We know that you want to see people grow in God's word.
How can we serve you?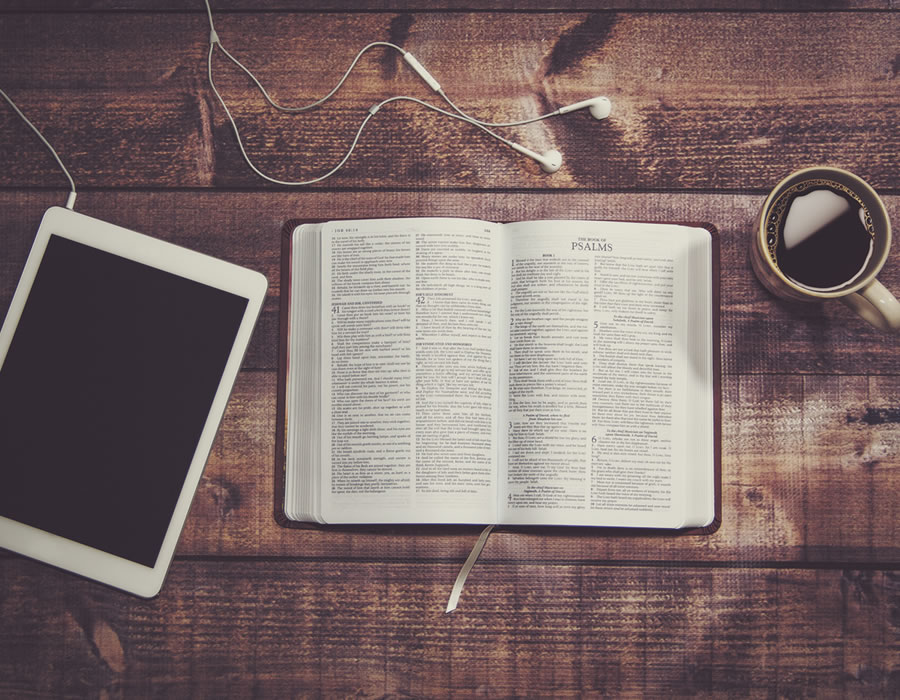 Church Assessment
As a pastor, you want a discipleship process in your church that creates community and develops ongoing spiritual growth and maturity in your congregation.
If you are wondering how to support your church members in the area of discipleship, we are here to help! You might not be sure where to start, or you've tried everything you can think of and still haven't seen results. We would be honored to partner with you and support your discipleship ministry.
Learn More