What is Disciple Well?
Disciple Well is an initiative of Assemblies of God Christian Education and Discipleship. We exist to help you disciple well. To learn more click below. 
LEARN MORE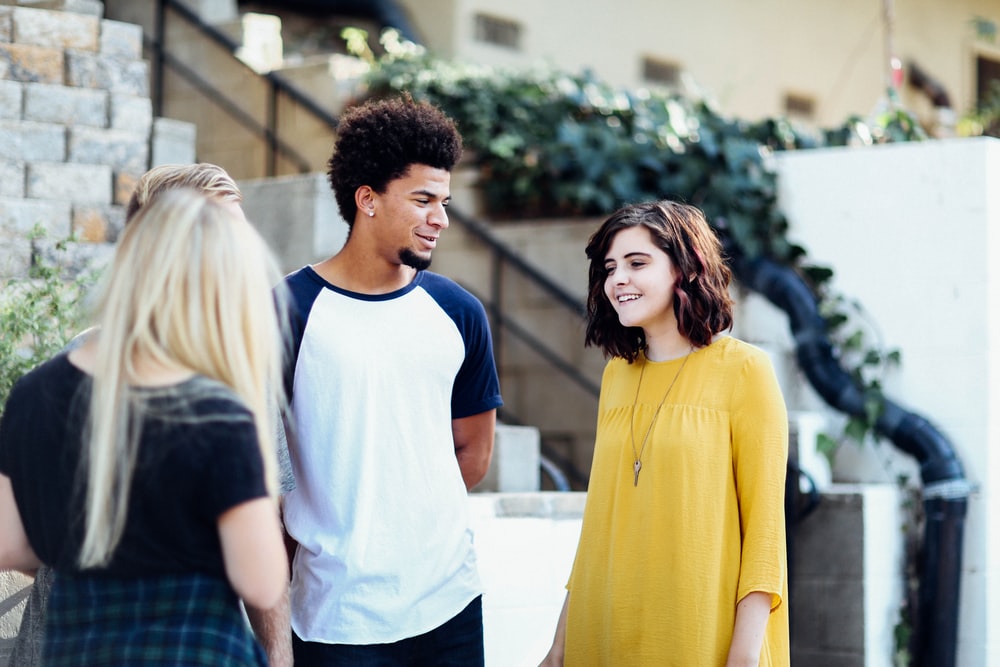 What is Bible Engagement Project?
Imagine a church where people are zealous to go on mission and share their faith with others. Imagine a church with strong friendships, marriages, and families. Imagine a church, rooted in the truth of Scripture, with hearts burning for Jesus. We believe this is possible! With your help, we can introduce more people to the power of God's Word!" To learn more click below.
LEARN MORE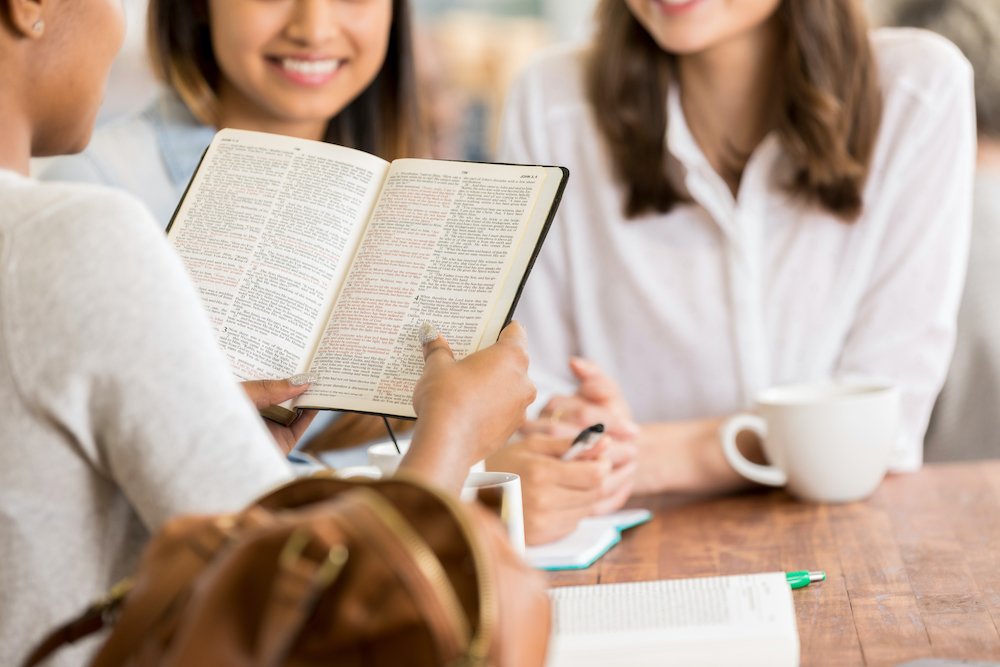 Who We Are
AG Christian Education and Discipleship exists to see an intergenerational Spirit Empowered Church demonstrating a growing knowledge of God's word. Disciple Well, an initiative of AG CE & Discipleship, was created the simple goal of helping you disciple well. By providing resources and creating a community where we can learn from one another, we believe we can all increase the effectiveness of our discipleship.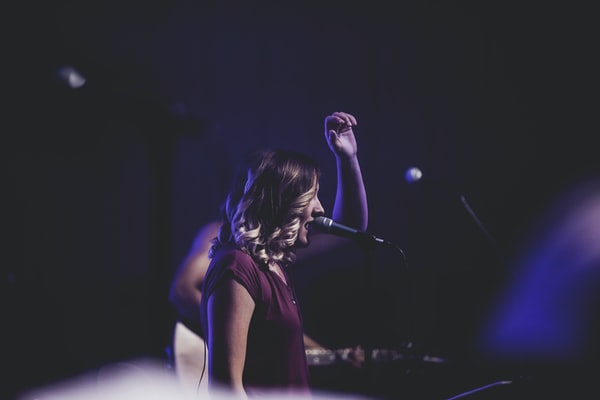 Encouraging your gifts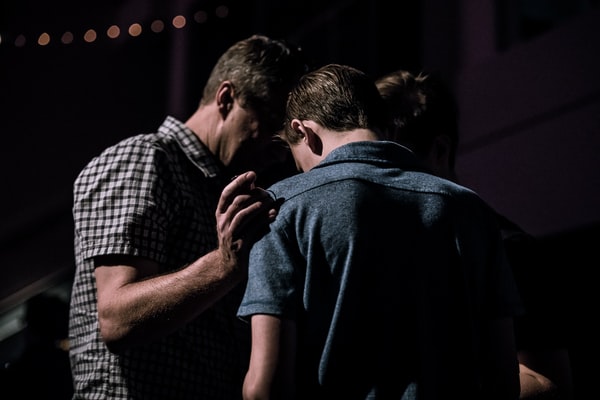 Equipping your ministry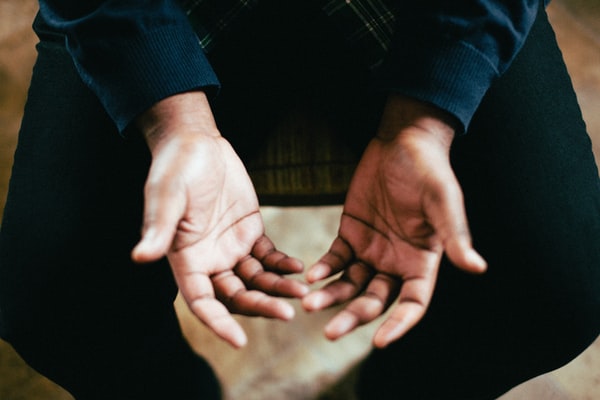 Equipping your ministry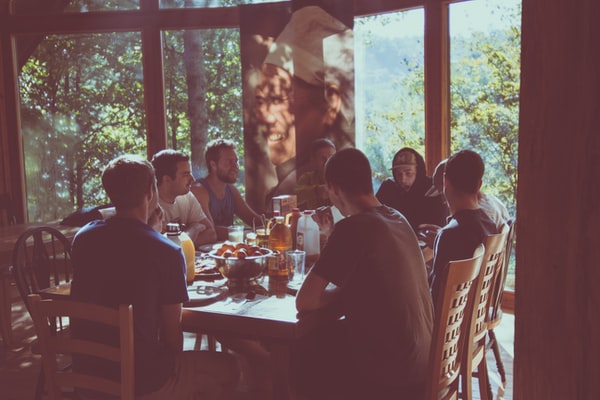 Engaging your world
Definitions
Many people have asked, what is discipleship? What is a universal definition we can all aim for? Here is a list of definitions to clarify what we mean by discipleship and other associated words.
Discipleship
The cyclical act of consistently developing disciples into disciple-makers through intentional spiritual formation.
Disciple
A lifelong follower of Jesus. Characteristics include love people as Jesus did, be a student of Jesus, learn to discern the Spirit's voice to accomplish the will of the Father, and commit to Jesus for a lifetime.
Disciple-making
Dwelling among people as Jesus did.
Spiritual Formation
The ongoing transformation, in relationship with the God of the word, through the incorporation of spiritual disciplines in pursuit of Christ-likeness.
Contact Us
Have a question? Need some assistance? Contact us here.